Shop
Support your local quilt shop - The hang it dang it quilt hanger is available for purchase in quilt shops across the USA, Canada, Australia and many other countries. If your favorite quilt shop doesn't carry our quilt hanger, have them contact us.
Have questions? Want to know what size quilt you can hang, or if you need a special nail or hook? Click here for the answers!
Hangers

Small #C2135 - Extends from 21" to 35"
$29.99
ENTER CART BUTTONS HERE


Medium #C3563 - Extends from 35" to 63"
$39.99
ENTER CART BUTTONS HERE


Large #C6310 - Extends from 63" to 104"
$69.99
ENTER CART BUTTONS HERE

Quilters Hangup
The Quilters Hangup is a ready-to-use pleated quilt sleeve that is easy to use and saves time. Its streamlined patented design allows your quilt to lay flat. Quilt show regulation size of 4" tall. (length 3yds)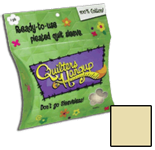 Quilters Hangup - Unbleached Muslin
$9.95
ENTER CART BUTTONS HERE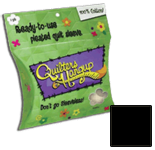 Quilters Hangup - Black
$9.95
ENTER CART BUTTONS HERE

Replacement Clips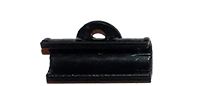 Replacement clip for C2135 and C3563
$2.95
ENTER CART BUTTONS HERE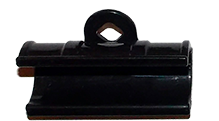 Replacement clip for C63104
$4.95
ENTER CART BUTTONS HERE


Metal replacement clip for 2135 and 3563
*this clip will only work with the old style magnetized hanger
$3.95
ENTER CART BUTTONS HERE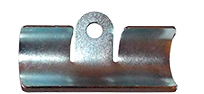 Metal replacement clip for 63104
*this clip will only work with the old style magnetized hanger
$5.95
ENTER CART BUTTONS HERE